Watching the Tropics
By: Bogon , 3:03 PM GMT en Agosto 04, 2012
It's August, and suddenly we have three blobs to watch. It's time to put up the tropical season blog.

Some WU bloggers, like Skyepony, watch every hurricane and typhoon and cyclone around the world all year long. This blog mainly looks at the North Atlantic, and only during the peak of hurricane season. The Dry Slot is close enough to the beach to be affected by major storms coming up the East Coast. This page is where I keep a weather eye peeled for tropical systems headed my way.

Here are some maps and charts that I have found useful for tracking hurricanes and for evaluating risk. You can click each image to visit the web site where the information originates.

National Hurricane Center



NOAA Satellite and Information Service
Tropical Atlantic Rainbow Loop



University of Wisconsin - Madison
Cooperative Institute for Meteororological Satellite Studies
Morphed Integrated Microwave Imagery at CIMSS (MIMIC)
Total Precipitable Water - North Atlantic, Last 72 Hours



NOAA Atlantic Oceanographic and Meteorological Laboratory
Tropical Cyclone Heat Potential
Depth 26°C Isotherm
NOTE: this image does not update automatically. Click for the latest version.



Michael Ventrice, SUNY at Albany
TRMM rain rates (shaded)
GFS 200hPa wind anomalies (vectors)
Kelvin filtered VP200 anomalies (contours)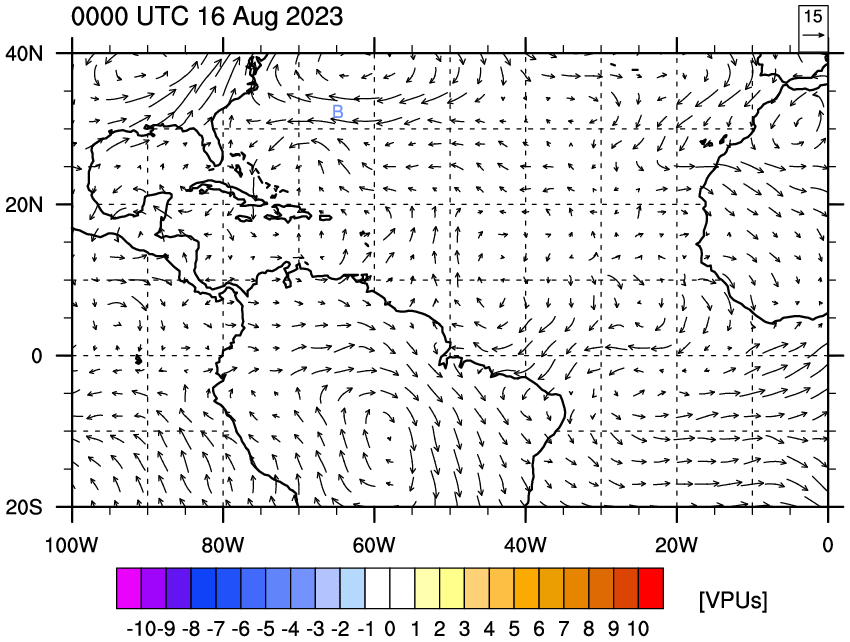 National Weather Service Climate Prediction Center
Madden-Julian Oscillation (MJO)
Infrared/200 HectoPascals Velocity Potential Anomalies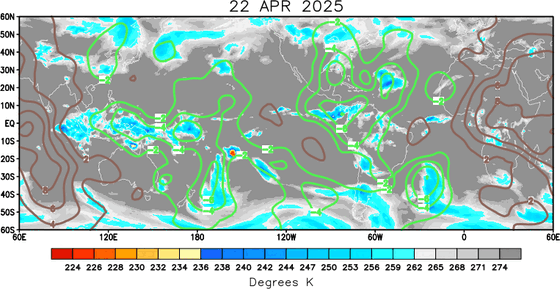 Forty Day Wheeler & Hendon Phase Chart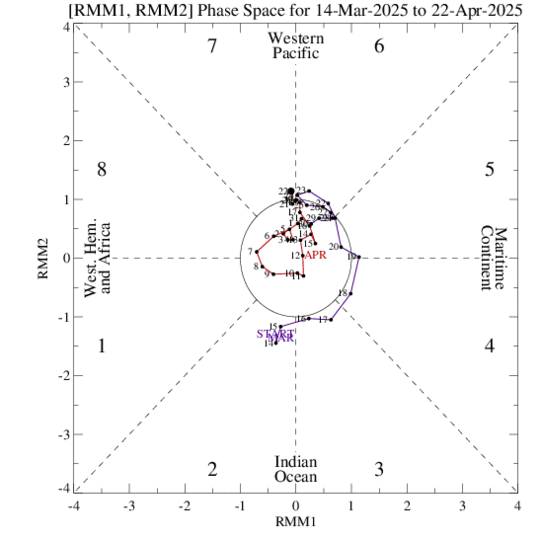 Forty Day Empirical Wave Propagation Forecast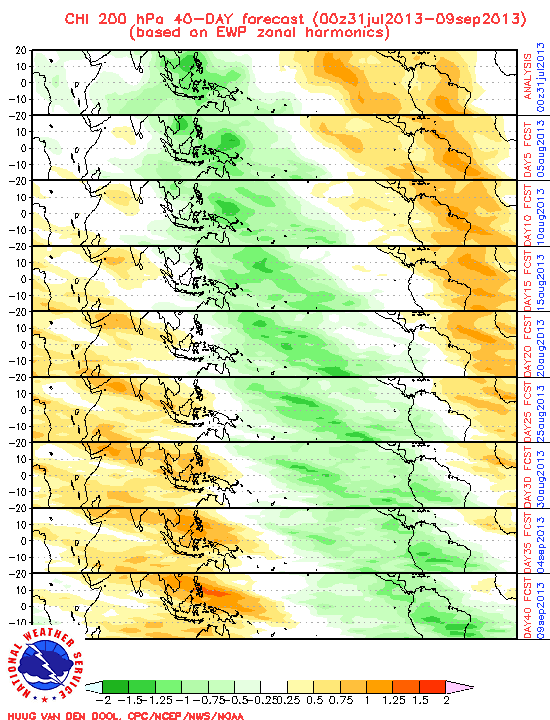 Previous Entry
Reader Comments
Comments will take a few seconds to appear.
About Bogon
Featured Blogs
Local Weather
60 ° F

Despejado
Previous Entries for 2015
Recommended Links